¿Que programa de diseño de paquetes y puntos de venta es adecuado para ti?
Alphacorr provee los programas críticos y específicos para diseñar:
Paquetes/Cajas
Puntos de Ventas
Mostradores
Troqueles de Corte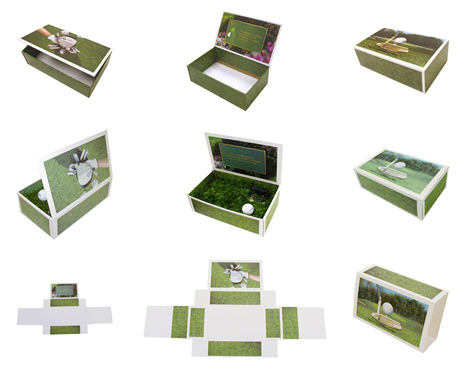 Nuestra linea de productos garantiza cubrir las necesidades de diseño gráfico, paquetería y mostradores tanto para Mac como para Windows.
Crea rápidamente paquetes personalizados y mostradores des de nuestra librería de 500 diseños paramétricos. Comparativa.
Este Plug-in ofrece una precisa visualización del model en 3D de la caja doblada y ensamblada y de los mostradores de los diseños ya creados. Remplaza FoldUP! 3D des de COMNET.
Provee la solución completa para impresión digital y corte para una tirada corta. En cooperación con Zünd y Canon.
Facil y poderoso programa CAD para diseño de paquetería y Mostradores.
In addition to packaging and point-of-purchase design capabilities, this package optimizes the most complex steel rule die making layouts.
Extends the built-in search capabilities of Rules and SteelRules to include data organization and access management.
Ashlar-Vellum Kinetics offers intuitive 3D motion simulation, scene building, animation and sharing of design and assembly for packaging and point-of-purchase displays.
Rapidly conceptualize, visualize and later detail complex 3D models for point-of-purchase displays and packaging using Ashlar-Vellum's Organic Workflow™ and renowned Drafting Assistant™.